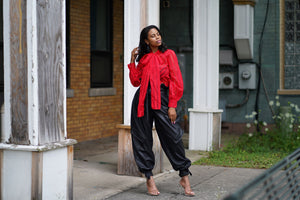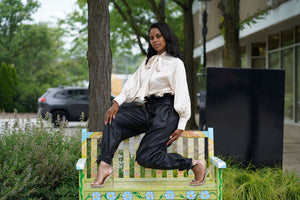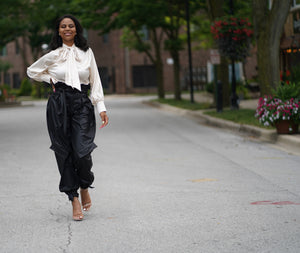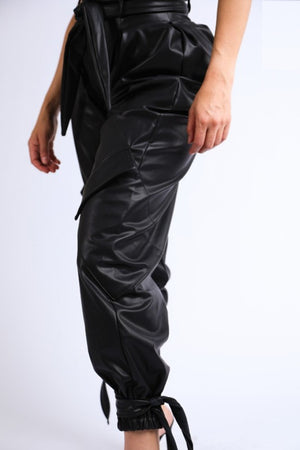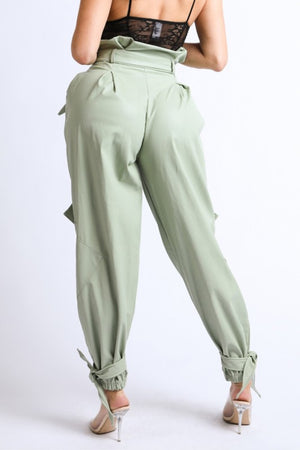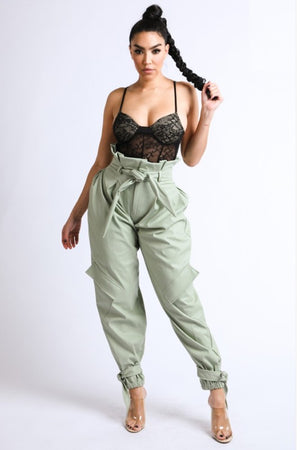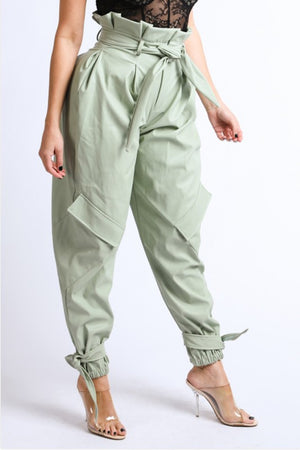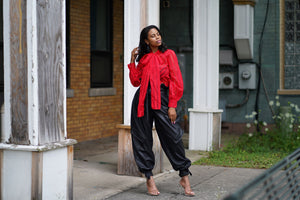 House of Buke
Black Seduce Faux Leather Cargo Pants
Hunty, these House of Buke Black Seduce Faux Leather Cargo Pants are simply a must-have! Sexy, Sleek, and overly Fashionable! Pair with a House of Buke Bralette or add a spin to it with a style of your own!  
Seduce Faux Cargo Pants features an oversize fit with a waist tie, diagonal cargo pockets "yes it has pockets" and ankle ties.
Color style black currently in stock. Contact us to pre-order the color Mint.